Stays / internships for students and veterinarians:
Company registered in the Santander scholarships for small business practices. Students or veterinarians can request stays through their faculty (they must accredit this condition) or directly to the Marina Baixa Veterinary Hospital.
Inmates will rotate through the different departments. Veterinarians interested in making stays can send the request by email: jrial@cvmarinabaixa.e.telefonica.net. Subject: stays.
The internship can be completed with the initiation courses to the small animal clinic organized by Veterinaria & Empresa. For more information, click here.
Stays / residency in traumatology, neurology and diagnostic imaging for veterinarians: Interested send request to jrial@cvmarinabaixa.e.telefonica.net indicating subject: traumatology stay.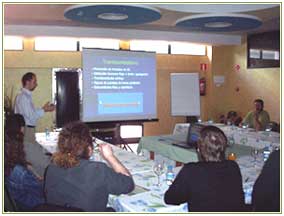 Cardiology course for veterinarians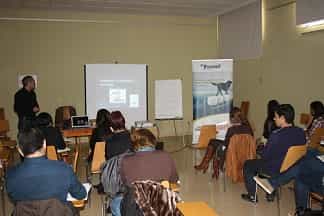 Course of diagnosis of lameness in neurology, traumatology and orthopedics for veterinarians.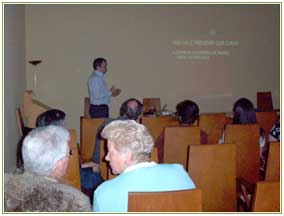 Conference on osteoarthritis for dog owners.
For any questions please send an email, or call 96 686 06 69