Marina Baixa
Veterinary Hospital
Technology and kindness for healthier pets
Marina Baixa Veterinary Hospital
Our pets are members of our family and, as such, it is necessary to take good care of them. That is why it is important to look for a trustworthy veterinary clinic where they are properly treated. At AniCure Marina Baixa you will find the best veterinary professionals in Alfaz del Pi, as well as the latest technologies applied to the most modern diagnostic tools. In addition, we are part of AniCura, Europe's largest network of veterinary hospitals and clinics specializing in companion animals, and which in turn is integrated into Mars Petcare.
The veterinarian José Rial Cels is in charge of a team who are specialists in surgery, traumatology and rehabilitation of all types of animals. Thanks to his wide experience in the veterinary sector, he reguarly attends conferences around the world to share his expertise, where he shows his skills and teaches the best treatments to follow in each case.

Call our 24-hour emergency telephone number: 966 860 669.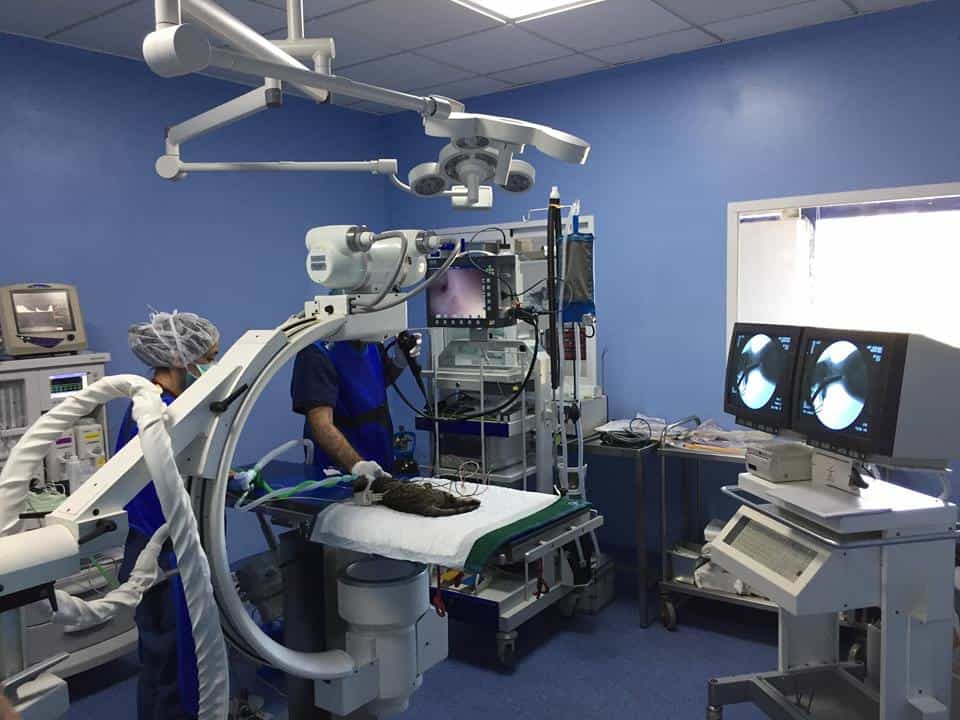 HVMB has a team of 8 veterinarians and
5 auxiliaries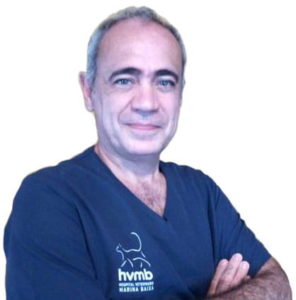 We are always looking for excellence in work, now we are part of AniCura, the largest network of hospitals and veterinary centers of reference in Europe, which in turn is integrated into Mars Petcare, and all of these clinics undergo quality controls to comply with quality standards.
"Good treatment for pets, great professionals ... and very friendly. 24h service and possibility of collecting pets at home."
"Professionals, very good facilities, they serve me 24 hours."
"Excellent facilities, staff, I treat animals with such affection, efficiency, advice solve doubts, personally I love it, I take the trip to check in your hands."
For any questions please send an email, or call 96 686 06 69