Diagnostic Imaging
Advances in imaging technology have improved the diagnosis and treatment of serious diseases in veterinary medicine. Diagnostic imaging offers numerous specialized imaging services to obtain an accurate diagnoses which will optimize their medical treatment.
We offer a wide range of imaging modalities including:
• Digital Radiography
• Echocardiography
• Fluoroscopy – Interventional Radiology
• Ultrasonography
• Spiral Computed Tomography (CT)
We offer the service of Magnetic Resonance Imaging (1,5 Teslas) in our asociate center of Cuidad Quesada (Rojales).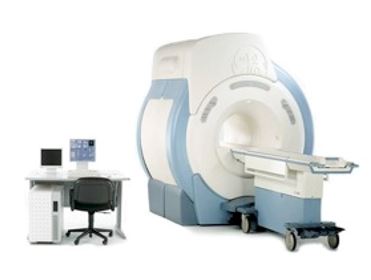 Accurate and complete interpretations of imaging studies are critical to developing an effective treatment plan. As a referral service, our Diagnostic Imaging department is available and committed to working with your family veterinarian in an integrated team approach to provide the most accurate diagnosis of your pet's health.
For any questions please send an email, or call 96 686 06 69